"Life is like riding a bicycle. In order to keep your balance, you must keep moving."
– Albert Einstein
Bike Niagara Invites You to Rediscover Cycling!
Bike Niagara is a community service organization, formed by a group of local cycling enthusiasts interested in helping people ride bicycles, promoting safe cycling and improving the capability of cyclists.
If you are thinking about buying a bicycle, getting back into cycling or want to ride with greater confidence, you will benefit from one or all of these courses.  
Want to learn how to ride a bicycle or put on a children's bike rodeo? We can help with that too. 
What do we offer?
GET READY FOR A SPRING RIDE
Get Cycling Course
For Beginners & Re-Starters, learn about selecting, buying and using a bike plus basic bike safety.
News From The Blog
Our blog will have news about events, rides, training sessions, anything cycling happening in Niagara.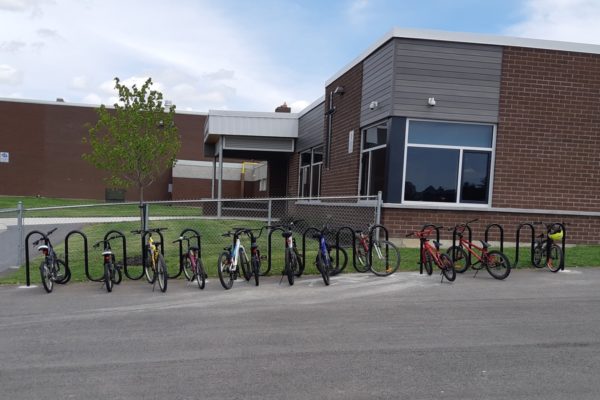 Although Covid is playing a role in reducing Bike Niagara's activities, the last two years have been productive in providing safe cycling instruction and advocacy….more…
Heart Niagara's Cycle Safety Virtual Bike Rodeo is geared to children ages 8 to 13, who know how to balance on a bike but need…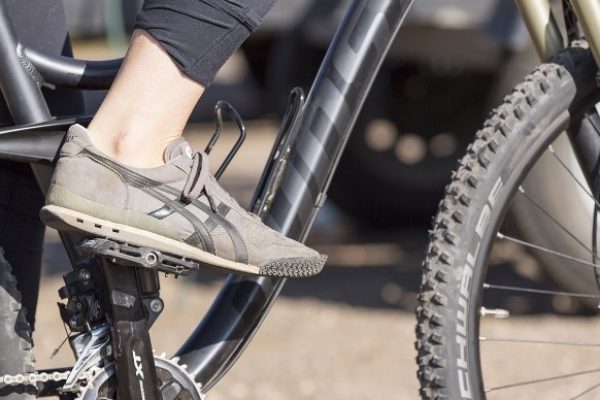 Bike Niagara courses will continue on a demand responsive basis with public health measures in place to limit exposure and enhance safety as indicated…